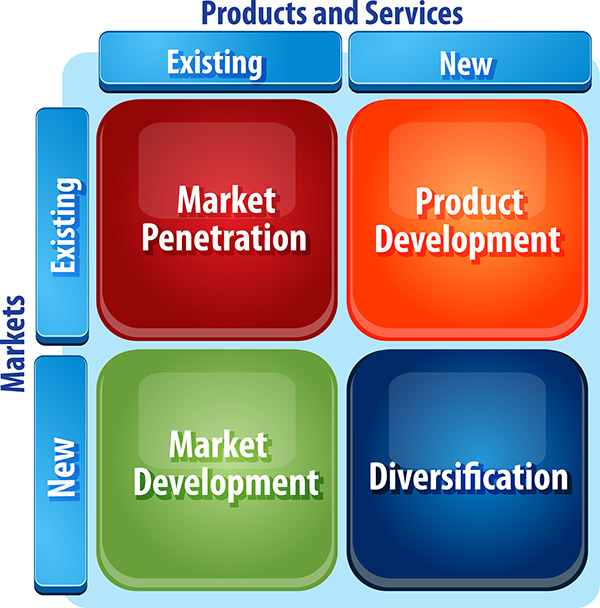 When expanding sales internationally our clients are constantly challenged to refine product position and efficiently develop their product portfolio.
CCI Pharm develop an advanced strategy for successful positioning of a new product and portfolio planning through understanding of the subtleties that drive adoption in each market segment. We help clients to implement modifications to their development plans and increase commercial potential of their products.
We perform regular assessments of the progress and expected payback of each product which is crucial for company to properly distribute resources.
Product features and benefits
Competitive analysis
Label claims
Product development plan
Portfolio prioritization
Identification the best products for portfolio