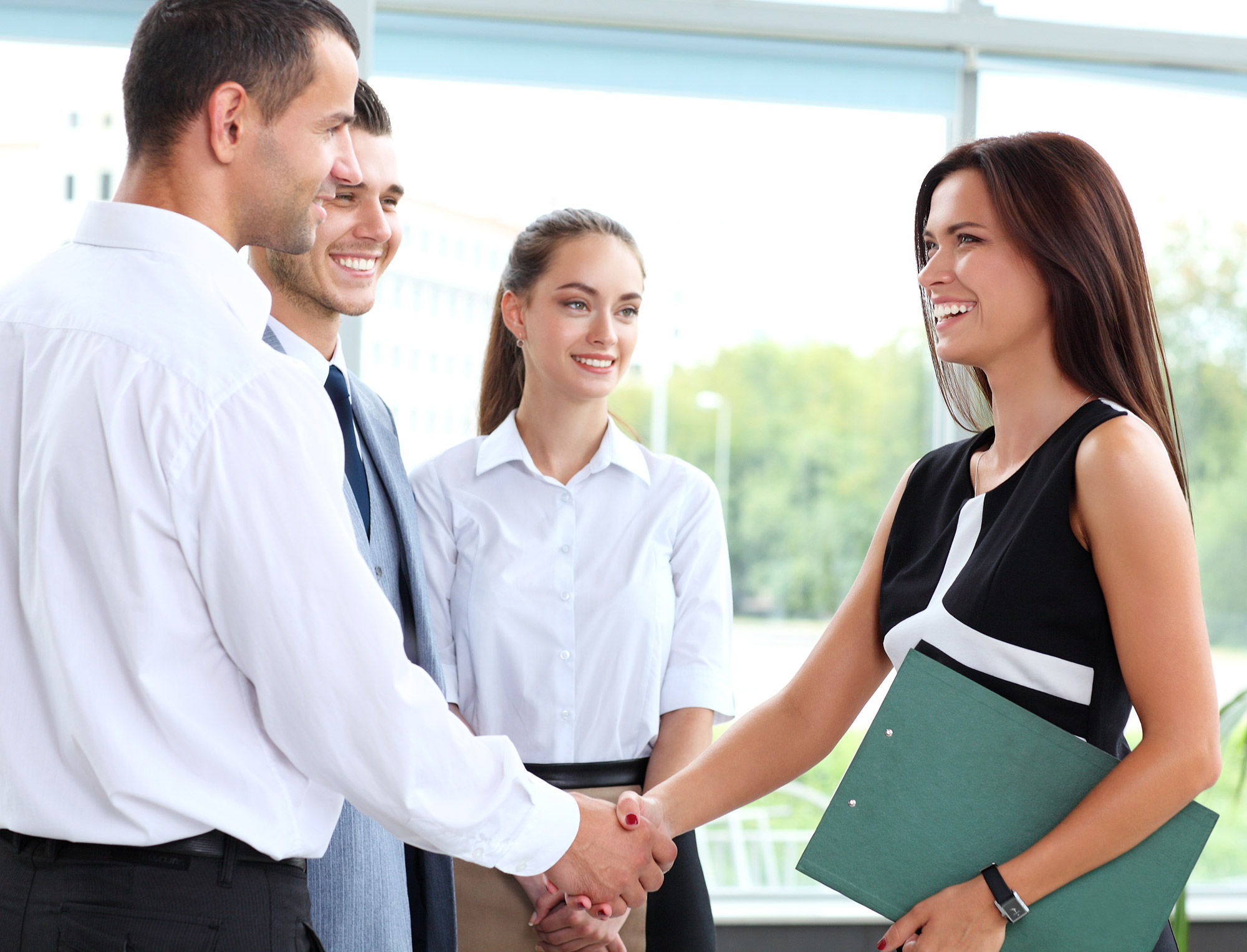 CAREERS
At CCI Pharm we are committed to deliver sustainable results.

We serve industry leaders in pharmaceuticals and nutraceuticals with strategies that manage risk while improving the quality of products and solutions.
We help businesses to optimize their financial performance, operational efficiency, customer experience, and manage complex business issues.
OUR VALUES
Integrity, Pursuit of Excellence, Accountability, Collaboration, and Passion. These values define the way we work with our clients and colleagues.
We promote a diverse workforce that celebrates each team member's talents and an entrepreneurial spirit that drives fresh thinking. Join us, and begin to shape your legacy.
OPPORTUNITIES
Our company always seeking talented, passionate experienced professionals who can enhance our practice areas.

We value the mix workforce including experienced professionals, recent graduates from master's programs, and new college graduates.

Our combination of teaching, knowledge sharing, and hands-on experience has allowed us to build highly efficient allowing working in warm informal atmosphere.
EXPERIENCED & EXECUTIVE
If you are passion about your entrepreneurial initiatives and leadership then join CCI Pharm and be part of our experienced and executive consultants team that seeks big challenges and produces results that matter.

You will be part of a network of exceptional problem solvers, where you can apply your expertise, headship and passion to deliver meaningful change to our clients or play a critical role in our internal business functions.
Put your consulting skills to work! Apply today!